Welcome To Wills Made Simple
The simpler way to
write your Will
There are many things to consider when making a Will. We will do all the hard work for you and help you navigate the traps and pitfalls.
Welcome to Wills Made Simple
Wills Made Simple provides you with a professional Will-drafting and advice service. We are highly experienced in estate planning and Will writing and fully regulated. We offer an easy to use and friendly service, designed around your needs. Get started today.
Writing Your Will
The only way to fully protect your loved ones and ensure your assets go to those you care about most.
Lifetime Estate Planning
Our service offers advice on your exposure to Inheritance Tax and offers strategies and guidance on how to avoid or minimise its impact.
Getting Everything Together
An easier way to make your Will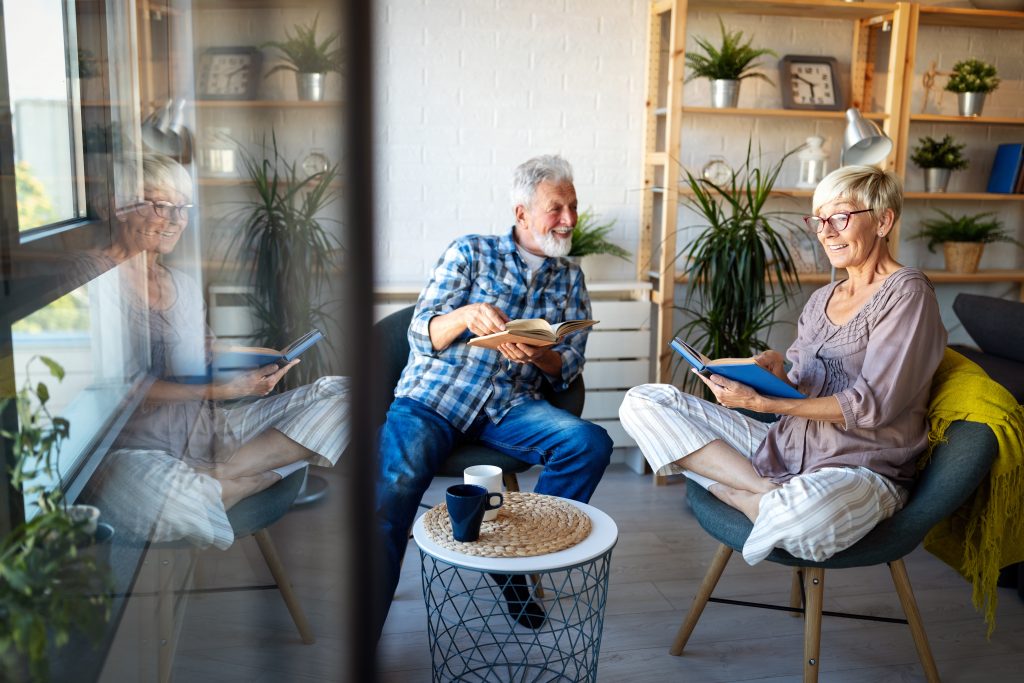 Frequently Asked Questions
What our clients
are saying
Don't just take our word for it see what our clients have to say
"An easy and painless service. I was impressed by the professional and speedy approach, ensuring my Will addressed my needs."
"A bespoke service. Thoroughly professional."
"Recommended unreservedly."
"Thank you for making the paperwork easy and clear. I am very grateful."
"I received excellent service. You went to great lengths to explain everything to me. The information provided was both up to date and specific to my needs."
"Clear, simple advice which made the process simple to complete. Everything was explained and understood. A friendly service."
"The perfect choice to change my Will. My family have used this service and found it empathetic, fast, and understanding all our needs and wants."
"Highly recommend to others. Would use again"
"We would not hesitate to recommend you to others."
"Very approachable and very efficient. Was able to explain the process and legalities in simple language".
Any Questions ? We are here to help whenever you need please give us a call now or if you prefer
 you can always email us as well .