General Data Protection Regulation
Privacy
Wills Made Simple ("WMS") subscribes to data protection principles. All your information is treated as confidential and we promise you the same level of confidentiality as you would expect from a Solicitor's practice.
Under the Code of Practice of The Society of Will Writers and Estate Planning Practitioners ("SWW" for short) no information about your affairs can be disclosed to any third party without your consent, unless there is a legal requirement to do so (such as a Court Order).
The Code of Practice also expressly states that as a member organisation we must abide by both data protection and money laundering legislation. Accordingly, you are safe in the knowledge that we will never discuss your affairs with any third party and that no information will ever be divulged about you or your Will unless you have specifically authorised us to do so, or unless we are legally compelled to do so.
Your details will never be passed on to any third party for telemarketing or any other purposes.
VAT Status
Although WMS is a business venture, we operate purposely under the small business turnover threshold regime.
To cut through the jargon, WMS does not need to be registered for VAT and therefore we do not charge VAT on the fees for our service. You will still get an invoice, but without the necessity for a VAT registration number.
It also means that when WMS quotes you a fee for writing your Will, that is the amount you actually pay – no need to add VAT!
Like everyone else, we still have to pay VAT on the supplies of goods and services made to us, but we cannot recover such VAT as an off-set against our own VAT liabilities.
Click Here to view our privacy notice, explaining what we do, with your personal information, why we want to use it, how we protect it, and what rights you have (under the GDPR) to see personal data held about you by WMS.
You have the further right to have any records corrected that are wrong.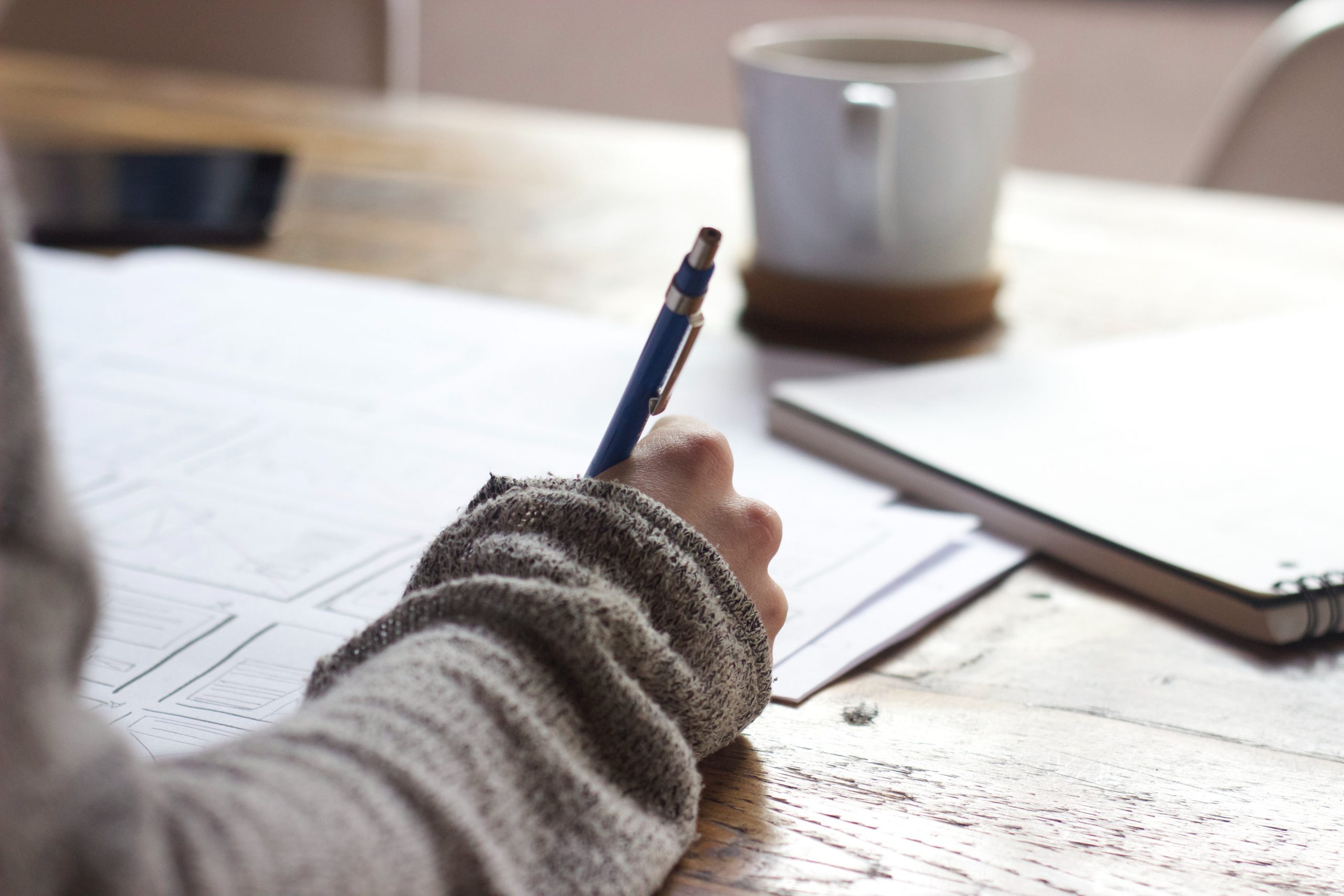 Four simple steps to protecting you and your loved ones
Give us a call on 01536 312 617 or enter your details on our contact form and we'll arrange your free consultation appointment. We can visit at a time that suits you, day or evening, including weekends.
Arrange a free consultation
We can visit at a time that suits you, day or evening. Let us know the best day and we will arrange a home visit that is convenient for you.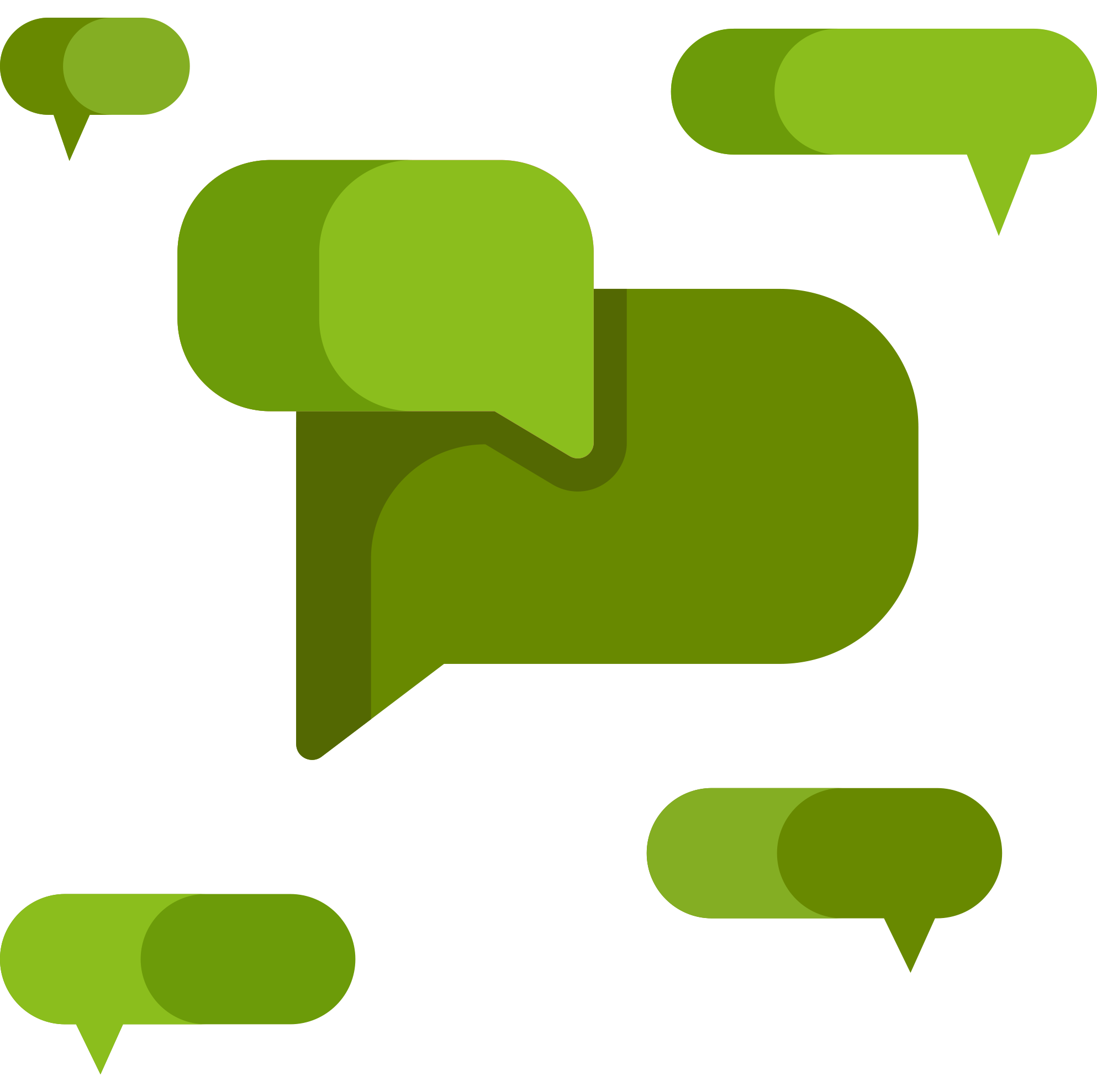 Discuss your requirements
Within the consultation we can discuss all your hopes and objectives. We may offer other options or solutions that could work well for your needs, but you finally decide.
If you prefer, you can download and complete the Background Questionnaire by clicking here and forward it to us for an initial chat about your wishes
Get the Will that you need
After our consultation we will set up a draft Will for you to have a look over and make sure it completely meets your wishes before it is finally signed off. 
What our clients
are saying
Don't just take our word for it see what our clients have to say
"An easy and painless service. I was impressed by the professional and speedy approach, ensuring my Will addressed my needs."
"A bespoke service. Thoroughly professional."
"Recommended unreservedly."
"Thank you for making the paperwork easy and clear. I am very grateful."
"I received excellent service. You went to great lengths to explain everything to me. The information provided was both up to date and specific to my needs."
"Clear, simple advice which made the process simple to complete. Everything was explained and understood. A friendly service."
"The perfect choice to change my Will. My family have used this service and found it empathetic, fast, and understanding all our needs and wants."
"Highly recommend to others. Would use again"
"We would not hesitate to recommend you to others."
"Very approachable and very efficient. Was able to explain the process and legalities in simple language".
Any Questions ? We are here to help whenever you need please give us a call now or if you prefer
 you can always email us as well .