Frequently Asked Questions
The making of a Will often throws up other problems. Tax efficient Wills alone can only do so much. You may need or benefit
from other actions or services.
Four simple steps to protecting you and your loved ones
Give us a call on 01536 312 617 or enter your details on our contact form and we'll arrange your free consultation appointment. We can visit at a time that suits you, day or evening, including weekends.
Arrange a free consultation
We can visit at a time that suits you, day or evening. Let us know the best day and we will arrange a home visit that is convenient for you.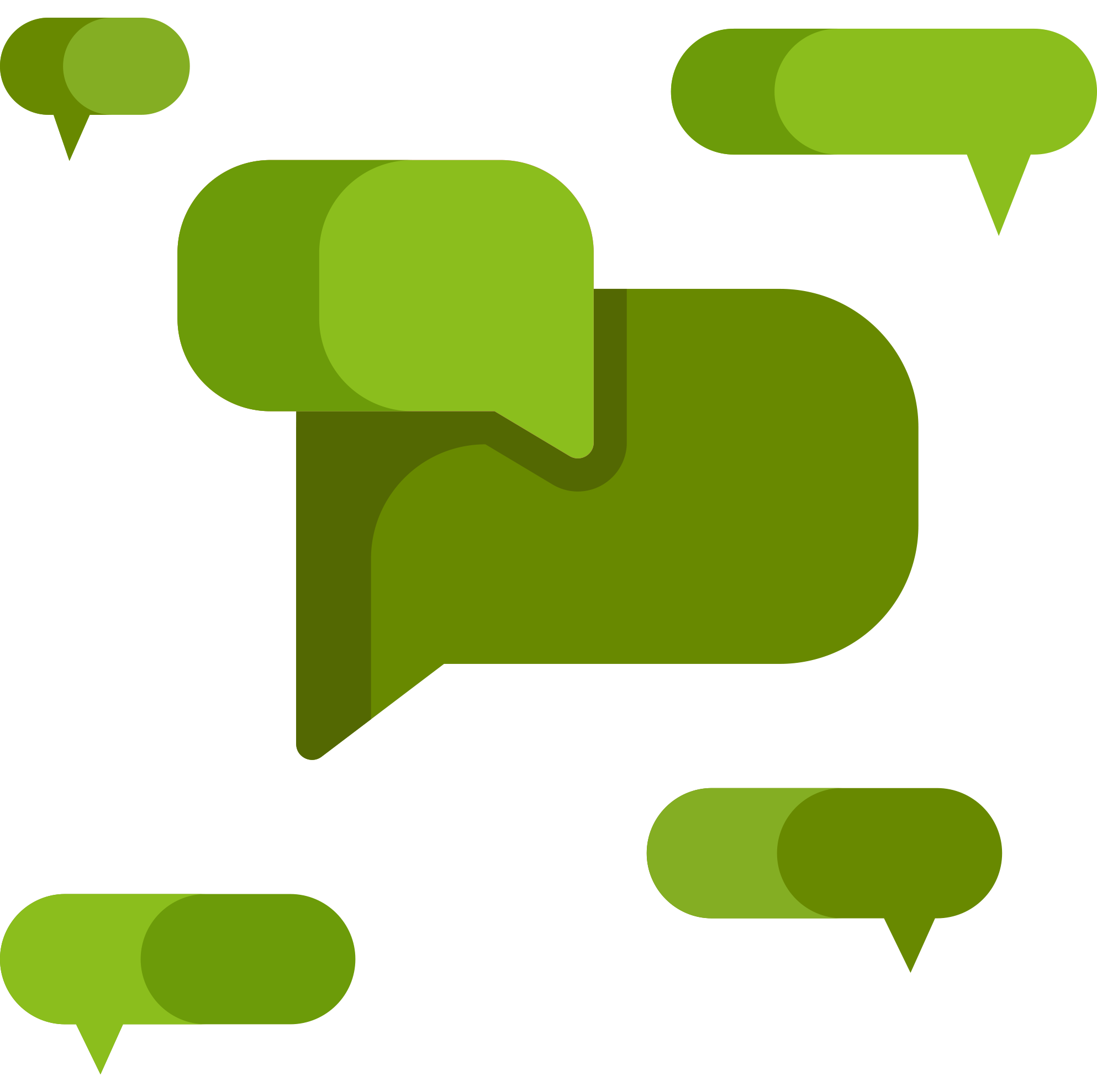 Discuss your requirements
Within the consultation we can discuss all your hopes and objectives. We may offer other options or solutions that could work well for you needs, but you finally decide.
If you prefer, you can download and complete the Background Questionnaire by 
clicking here
 and forward it to us for an initial chat about your wishes
Get the Will that you need
After our consultation we will set up a draft Will for you to have a look over and make sure it completely meets your wishes before it is finally signed off. 
What our clients
are saying
Don't just take our word for it see what our clients have to say
"An easy and painless service. I was impressed by the professional and speedy approach, ensuring my Will addressed my needs."
"A bespoke service. Thoroughly professional."
"Recommended unreservedly."
"Thank you for making the paperwork easy and clear. I am very grateful."
"I received excellent service. You went to great lengths to explain everything to me. The information provided was both up to date and specific to my needs."
"Clear, simple advice which made the process simple to complete. Everything was explained and understood. A friendly service."
"The perfect choice to change my Will. My family have used this service and found it empathetic, fast, and understanding all our needs and wants."
"Highly recommend to others. Would use again"
"We would not hesitate to recommend you to others."
"Very approachable and very efficient. Was able to explain the process and legalities in simple language".
Any Questions ? We are here to help whenever you need please give us a call now or if you prefer
 you can always email us as well .