Anyone who is tempted to go down the DIY route of preparing their own Will should think again.  It is a very high risk strategy which is foolhardy at best and likely to end in disaster. 
So that there is no room for doubt, let us be clear that:
This is not an online service for the general public to draw up their own Wills nor to access any other legal service on the cheap.
We don't provide any Will templates – online or otherwise.
The "savings" on the cost of preparing a Will have to be off-set against the frustration of your wishes because a legally invalid or ineffective home-made Will has been left. DIY Wills are unlikely to help you leave your affairs in order. On the contrary, disorder or even chaos (often accompanied by expensive family discord) is much more likely to be the outcome.  
Hold on to this single thought: "Writing a Will is a professional task."
There just is no substitute for experience and qualifications.  Cut price or ultra-low cost Will writing services are not normally offered by professionals.
Although there are some guidelines for you in the FAQ section, Wills Made Simple does not attempt to quote fixed fees ahead of finding out what is involved.
We will meet with you, either by way of a home visit (the preferred course), or arrange a phone consultation (with video link for those who prefer this technology) and discuss the wishes and needs of all clients to be sure we have a proper understanding of their affairs at an initial consultation.  
There is no fee for the consultation.
Only after all details have been gathered can we then go on to give advice on how best to proceed and we will then quote a fixed fee for the Wills. You decide whether you want to go ahead, entirely free from any pressure from ourselves.
If you wish to go forward, we will prepare draft documents for your approval, fully explained by a written commentary, which you can review and check over in the comfort of your own home. Once the text of the documents is agreed, we will arrange a further appointment when the Will can be signed and the witnessing formalities for it can be sorted out.
We pride ourselves on offering the highest levels of personal service where your needs come first.
Founder, Andrew Spinelli LLB, MSWW comments:  "This is a thoroughly ethical approach, the same as underpinned the work of the Solicitors' profession over 30 years' ago when I first entered it.  I am pleased now to be able to provide estate planning advice and Will writing services where those values are once again at the heart of what I can offer to clients".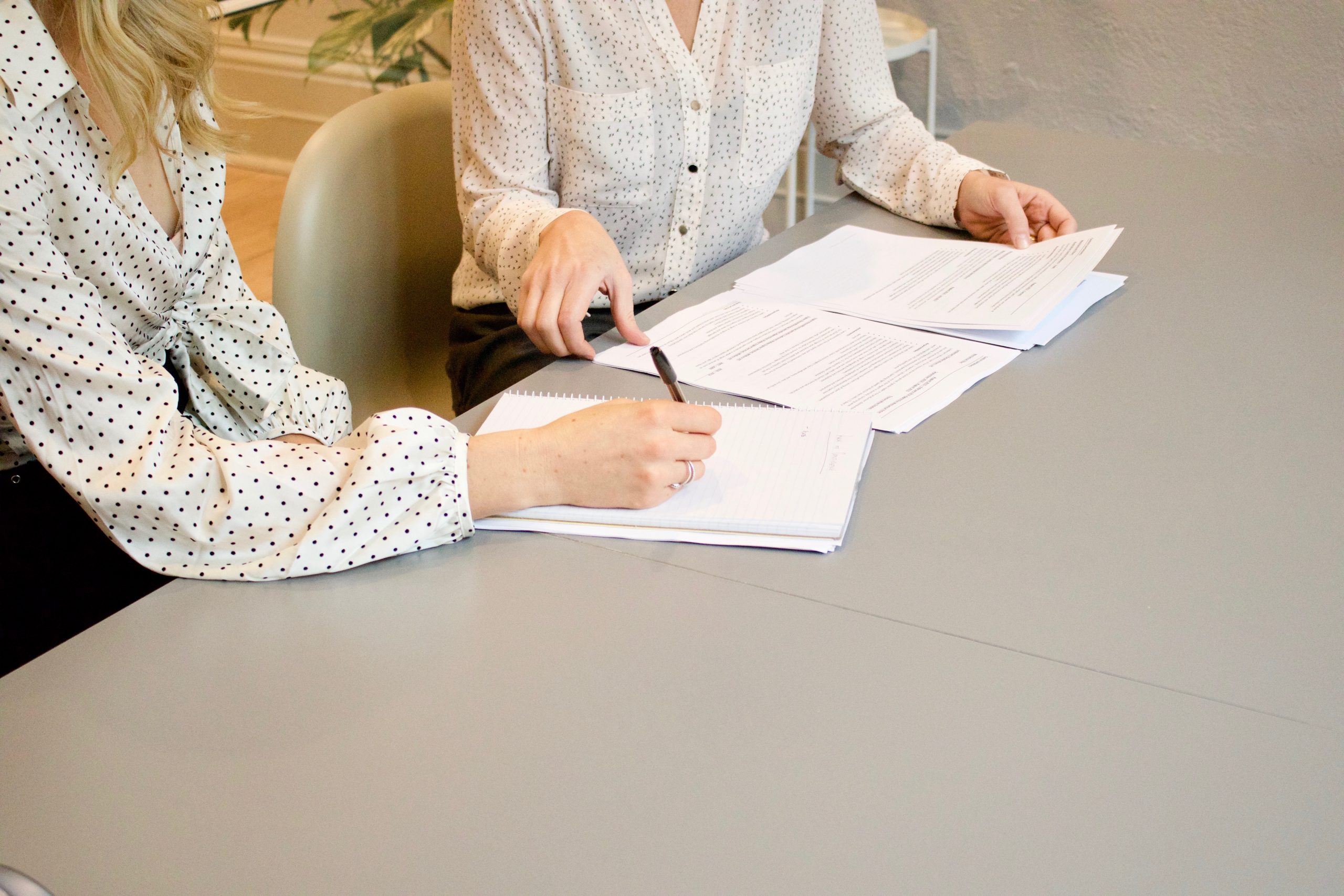 Four simple steps to protecting you and your loved ones
Give us a call on 01536 312 617 or enter your details on our contact form and we'll arrange your free consultation appointment. We can visit at a time that suits you, day or evening, including weekends.
Arrange a free consultation
We can visit at a time that suits you, day or evening. Let us know the best day and we will arrange a home visit that is convenient for you.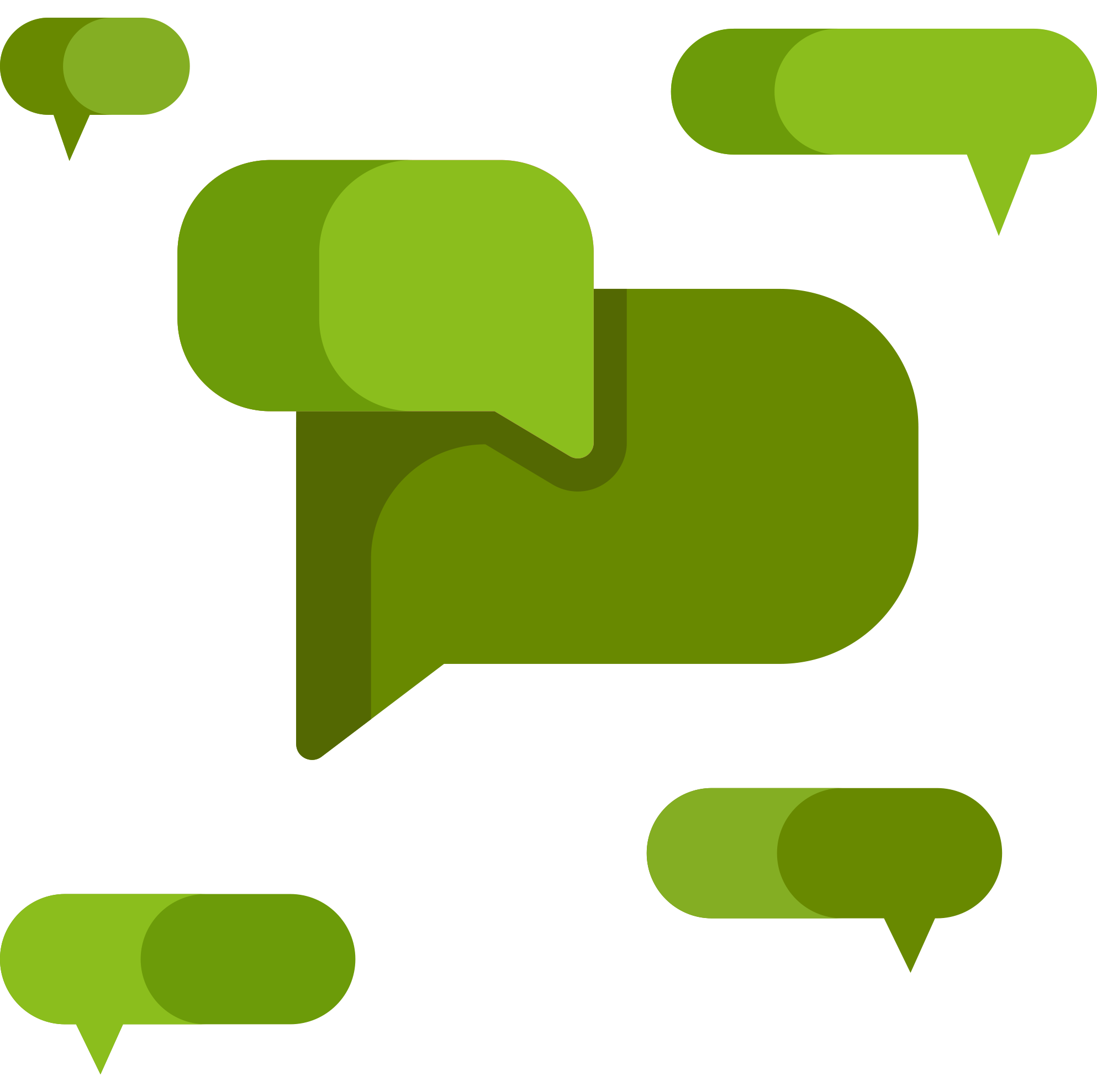 Discuss your requirements
Within the consultation we can discuss all your hopes and objectives. We may offer other options or solutions that could work well for your needs, but you finally decide.
If you prefer, you can download and complete the Background Questionnaire by clicking here and forward it to us for an initial chat about your wishes
Get the Will that you need
After our consultation we will set up a draft Will for you to have a look over and make sure it completely meets your wishes before it is finally signed off. 
What our clients
are saying
Don't just take our word for it see what our clients have to say
"An easy and painless service. I was impressed by the professional and speedy approach, ensuring my Will addressed my needs."
"A bespoke service. Thoroughly professional."
"Recommended unreservedly."
"Thank you for making the paperwork easy and clear. I am very grateful."
"I received excellent service. You went to great lengths to explain everything to me. The information provided was both up to date and specific to my needs."
"Clear, simple advice which made the process simple to complete. Everything was explained and understood. A friendly service."
"The perfect choice to change my Will. My family have used this service and found it empathetic, fast, and understanding all our needs and wants."
"Highly recommend to others. Would use again"
"We would not hesitate to recommend you to others."
"Very approachable and very efficient. Was able to explain the process and legalities in simple language".
Any Questions ? We are here to help whenever you need please give us a call now or if you prefer
 you can always email us as well .