The making of a Will often throws up other problems. Tax efficient Wills alone can only do so much. You may need or benefit from other actions or services.
Will Writing & Estate Planning Services
Will Writing & Estate Planning Services
Anyone can set up in business as a Will writer.
That does mean that many people offering their services are not regulated.  Worrying?  Yes, of course.  So how do you make sure that you are actually dealing with a competent and trustworthy person? Well, their credentials and reputation are what count.
Rip-offs and rogues are always a concern.  Scams can surface anywhere. Will drafting and estate planning is no exception.  Unscrupulous people may try to kid you that they can achieve the impossible by setting up fancy lifetime trusts or trusts in your Will, or even try to get control of your assets by appointing themselves as your executors.
Well you can put such fears aside. Wills Made Simple will only give you honest, impartial and no nonsense advice, whether that is on how to implement your wishes through your Will, or matters relating to steps in estate planning to pass on wealth during your lifetime.
We operate under the Society of Will Writers & Estate Planning Practitioners (SWW for short) protective Code of Practice and Client Charter.
SWW's regulatory regime is the hallmark you need to be confident that the service you receive from Wills Made Simple is backed with specialist knowledge and expertise (including more than 30 years in general legal practice).
It is undoubtedly true that to sort out the legal and financial implications of planning your Will, however simple or complex your affairs may be, requires professional skills and training. To provide you with solutions that are appropriate to your needs and wishes, backed by honest advice, is what you can expect from Wills Made Simple
We will gladly talk through your aims and objectives with you, any legal or tax constraints that concern you, how to balance what you see as the competing claims or needs of different family members, etc.
But the final decisions are always yours – you prioritise your objectives and the legal and moral claims you wish to satisfy and make the best decisions that your present circumstances allow.
If your wishes in fact involve a trust situation, whether that is in your Will or possibly a lifetime arrangement, we will explain why it is required. We will discuss with you what needs to be done and help you to decide on the type of trust that is appropriate, who the beneficiaries will be, and what suitable powers and rules the trustees should be given or have to observe.
For lifetime trusts, we will ensure you are made aware of the Inheritance Tax ("IHT") implications of your proposals, any ongoing IHT charges, and how to exploit those opportunities for effective tax planning that still exist.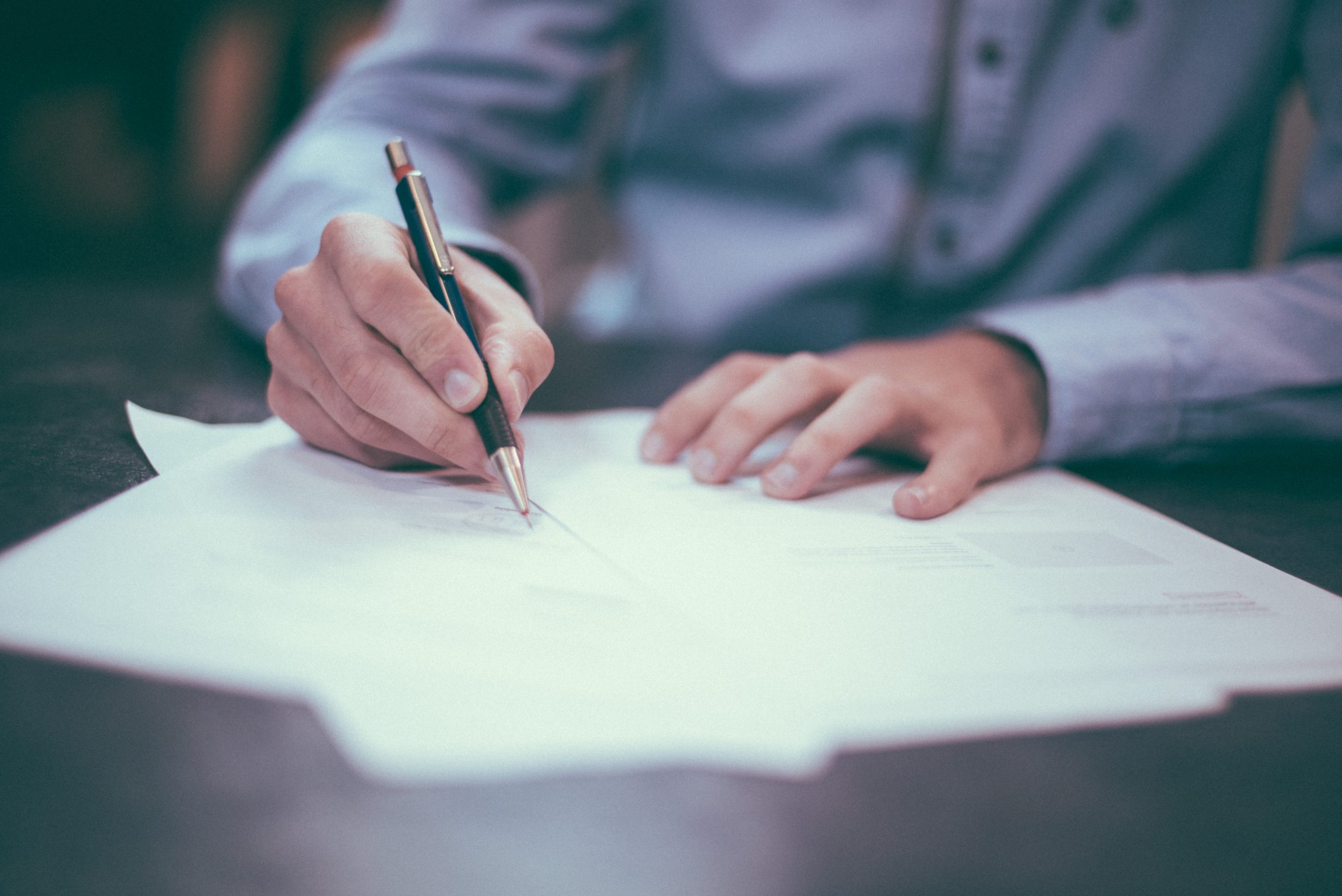 Four simple steps to protecting you and your loved ones
Give us a call on 01536 312 617 or enter your details on our contact form and we'll arrange your free consultation appointment. We can visit at a time that suits you, day or evening, including weekends.
Arrange a free consultation
We can visit at a time that suits you, day or evening. Let us know the best day and we will arrange a home visit that is convenient for you.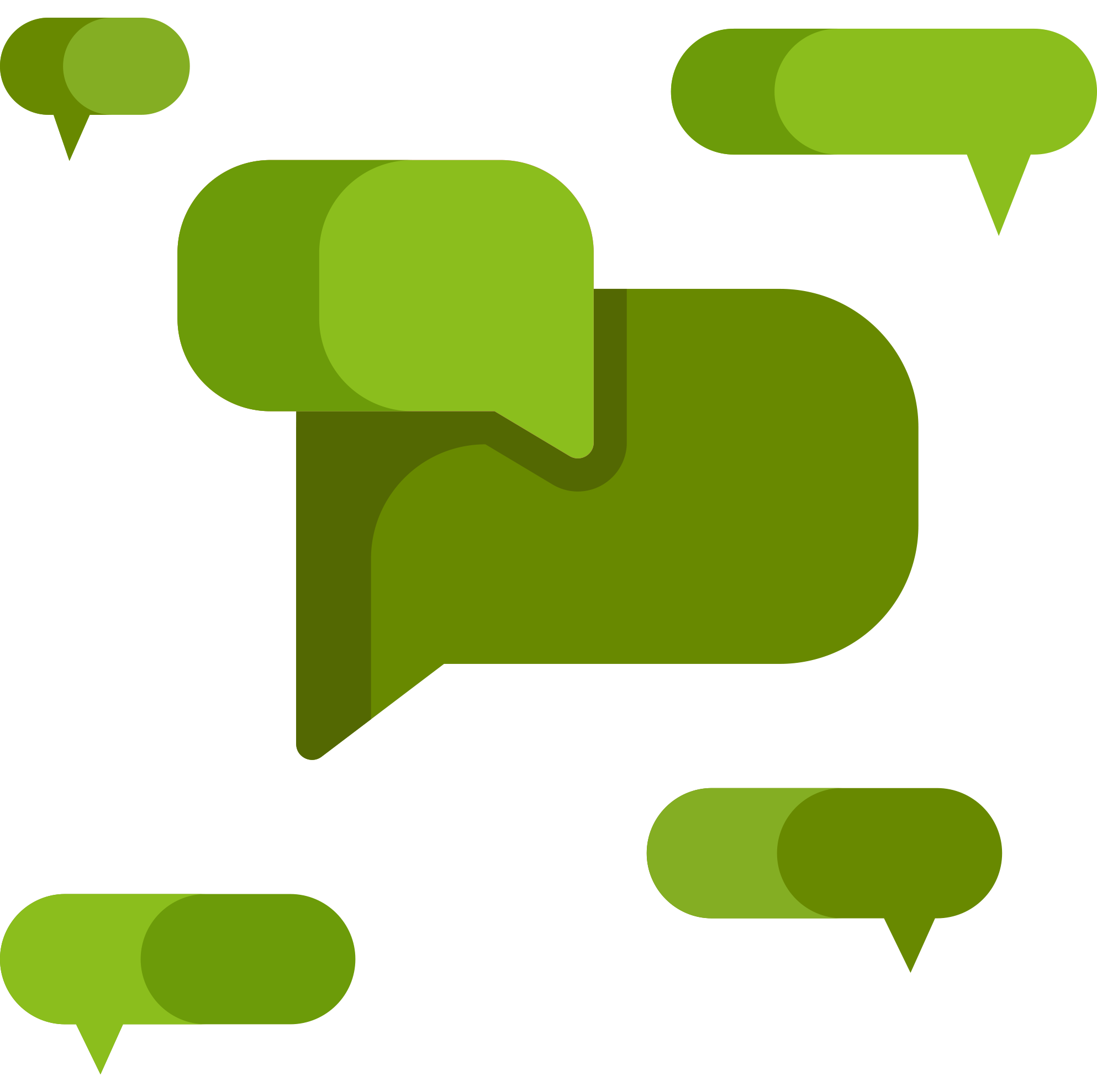 Discuss your requirements
Within the consultation we can discuss all your hopes and objectives. We may offer other options or solutions that could work well for your needs, but you finally decide.
If you prefer, you can download and complete the Background Questionnaire by clicking here and forward it to us for an initial chat about your wishes
Get the Will that you need
After our consultation we will set up a draft Will for you to have a look over and make sure it completely meets your wishes before it is finally signed off. 
What our clients
are saying
Don't just take our word for it see what our clients have to say
"An easy and painless service. I was impressed by the professional and speedy approach, ensuring my Will addressed my needs."
"A bespoke service. Thoroughly professional."
"Recommended unreservedly."
"Thank you for making the paperwork easy and clear. I am very grateful."
"I received excellent service. You went to great lengths to explain everything to me. The information provided was both up to date and specific to my needs."
"Clear, simple advice which made the process simple to complete. Everything was explained and understood. A friendly service."
"The perfect choice to change my Will. My family have used this service and found it empathetic, fast, and understanding all our needs and wants."
"Highly recommend to others. Would use again"
"We would not hesitate to recommend you to others."
"Very approachable and very efficient. Was able to explain the process and legalities in simple language".
Any Questions ? We are here to help whenever you need please give us a call now or if you prefer
 you can always email us as well .